Exhibition
The 24th international trade fair for food, beverages, food processing technology, packaging, innovation, Horeca and shop equipment and services "Riga Food" is the biggest food industry fair in the Baltic countries showing food industry development, introducing novelties and giving an opportunity to meet trustable food manufacturers.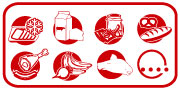 Riga Food Regular Expo
General food products - meat, milk, fish, bread, confectionery, frozen food, fresh food, fruits, vegetables, processed food, technologies.
Work wear. Ecology in food industry and catering.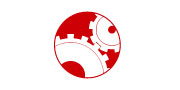 Riga Food Technology And Ingredients
Food and drinks processing and production equipment, ingredients, spices and additives.
Industrial automation for food industry.
Riga Food Printing and Packaging Tech
Packaging, packaging equipment, packaging materials, equipmentand raw materials for production packaging materials. Labels. Marking. Barcodes.
Printing equipment, materials and supplies.
Riga Food Specialty
Wholesome and functional food, kosher and halal products, vegetarian products, organic food. Supplements. Ingredients with improved nutritional value. Botanical extracts. Herbal products. Encapsulated and powdered herbs. Vitamins and mineral supplements.
Baby food supplements. Sports nutrition. Anti-ageing and weightloss supplements.
Riga Food Gourmet
Gourmet food and fine drinks.
Riga Food Drinks
The organisers are launching a new exhibition sector "Riga Food Drinks" that thematically includes strong and soft drinks, beer, wine, coffee and tea. It is expected that in this section will be held international strong alcoholic drinks competitions judged by a jury of international experts. It will also include a tasting – a professional degustation of beverages.
Riga Food Catering And Retail Tech
Equipment and facilities for public catering and retail.
Riga Food Hotel Expo
Hotel equipment, furniture, textile, tools, tableware, table design, accessories.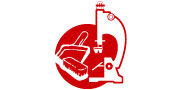 Riga Food Clean Expo
Disinfectants, cleaning agents and devices. Laboratory equipment.
Ecology in food industry and catering.
HACCP system and control.
Riga Food Innovation
Science for the food industry, processing industry and technology.
Scientific and research institutions and educational
establishments. Invention samples.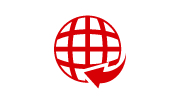 Riga Food Logistics
Food, packaging, marketing, warehousing and transportation logistics.
Warehousing machinery and equipment. Logistics and supply chain management software.