Bankera
Bank account alternative
---
Stends:
A8
Valsts: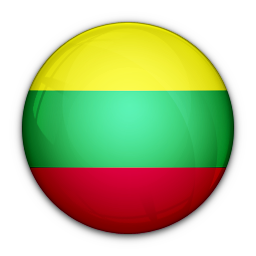 Lietuva
---
Bankera is providing payments services to individuals and businesses. Bankera's services fall into 3 main categories: payment accounts, Visa debit cards, acquiring solutions. Bankera is based in Lithuania and employs over 150 people.
---
Kontakti
location_on Gedimino pr. 5-3, LT-01103 Vilnius, Lithuania
link https://bankera.com/
email sales@bankera.com

Preču zīmes
Bankera, Pervesk, SpectroCoin
---
* Katalogā ir ievietota dalībnieku iesniegtā informācija, un par tās saturu ir atbildīgs izstādes dalībnieks.