---
Stand Nr.:
F21
Country: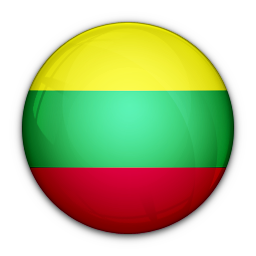 Lithuania
---
Rūpnieciskā dzesēšanas iekārta – uzstādīšana un apkalpošana, dārzeņu un augļu apstrādes līnijas, kafejnīcu un restorānu aprīkojums.
Industrial cooling equipment ? installation and service, processing lines for vegetables and fruits, equipment for cafes and restaurants.
Промышленное холодильное оборудование: установка и обслуживание, технологические линии по переработке плодоовощной продукции, оборудование для кафе и ресторанов.
---
Contacts
location_on Veiveriu St 150, Kaunas, Lithuania
link http://www.saldymoirenginiai.lt/ne/apie-mus
email almantas@balticfoodtech.lt
phone 370 61111854
person Almantas Juska

---
* The catalogue contains information supplied by participants. The participant accepts full liability for the content of information published.