---
Stand Nr.:
A10 / B9
Country: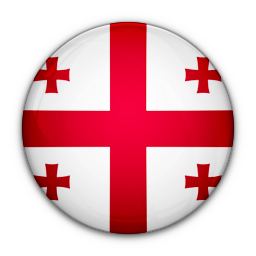 Georgia
---
Balavari vīna pagrabs atrodas Kahetijā. Mūsu vīna dārzi atrodas Alazani ielejā. Uzņēmumam ir 'Rkatsiteli' un 'Saperavi' vīnogu vīna dārzi, arī bioloģiskie vīna dārzi. Mums ir 20 gadu pieredze vīndarībā un vīnkopībā.
The Balavari wine cellar is located in Kakheti. Most of our vineyards are located in the beautiful Alazani Valley. Currently, our company maintains vineyards of Rkatsiteli and Saperavi grapes including bio-vineyards. We have 20 years of experience in winemaking and viniculture.
Винный погреб Балавари находится в Кахетии. Наши виноградники расположены на территории Миллар в Алазанской долине. Наша компания поддерживает виноградники сортов Ркацители и Саперави, в том числе био-виноградники. У нас 20-летний опыт в виноделии и виноградарстве.
---
Contacts
location_on N12 I kheivani St Tbilisi, Georgia
link http://www.chateaunikala.com
email nikalawine@gmail.com
phone 995 595500638
person Irina Namgalauri

Trademarks
BALAVARI GEORGIA; KAKHETI
Branch
10.23 Wine
10.24 White wines
10.25 Red wines
---
* The catalogue contains information supplied by participants. The participant accepts full liability for the content of information published.