PALL FOOD AND BEVERAGE c/o Vorto Gama
---
Stand Nr.:
C35
Country: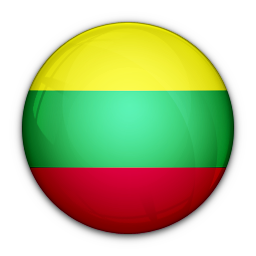 Lithuania
---
"Pall Food and Beverage" piedāvā produktus un pakalpojumus produktu kvalitātes un ražošanas procesa drošības nodrošināšanai dzērienu un pārtikas ražošanā.
Pall Food and Beverage provides products and services to ensure product quality and maintain process reliability in beverage and food production.
"Pall Food and Beverage" предоставляет продукты и услуги для обеспечения качества продукции и поддержания надежности процесса в производстве напитков и пищевых продуктов.
---
Contacts
location_on Gedimino ave. 50, LT-01110, Vilnius, Lithuania
link http://www.vortogama.lt
email info@vortogama.lt
phone 370 52498402
person Donaldas Broga

---
* The catalogue contains information supplied by participants. The participant accepts full liability for the content of information published.